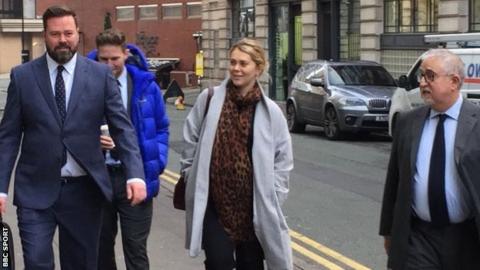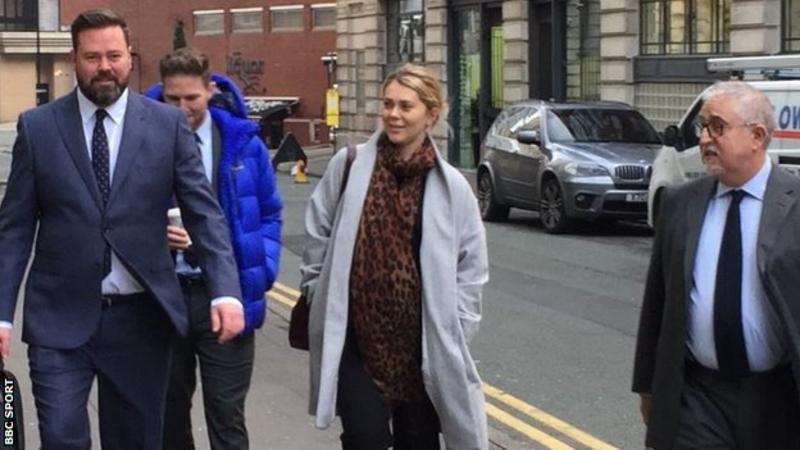 Former Great Britain cyclist Jess Varnish has won the right to an appeal hearing in her employment case against British Cycling.
The 29-year-old failed in her initial attempt to appeal against her tribunal defeat in January but an appeal can now be heard, probably within six months.
Varnish argued that she should be considered an employee of British Cycling or the funding agency UK Sport.
But the initial hearing ruled her funding was like a university grant.
The former European team sprint champion and world silver medallist attempted to prove she was an employee to allow her to sue both bodies for wrongful dismissal and sexual discrimination after being dropped by GB for the 2016 Rio Olympics.
Former British Cycling performance director Shane Sutton was found to have used sexist language towards her, but was cleared of eight of nine allegations against him.
Sutton was also accused of bullying during the adjourned tribunal of former British Cycling medic Dr Richard Freeman.
The Australian strenuously denied those claims.
Varnish's appeal hearing could either overturn the decision of the first tribunal, or order a new one to take place.
Varnish's lawyer Simon Fenton told BBC Sport: "I do get a sense the mood is changing towards Jess Varnish.
"There has now been more evidence of revelations that were roundly rejected during her tribunal."